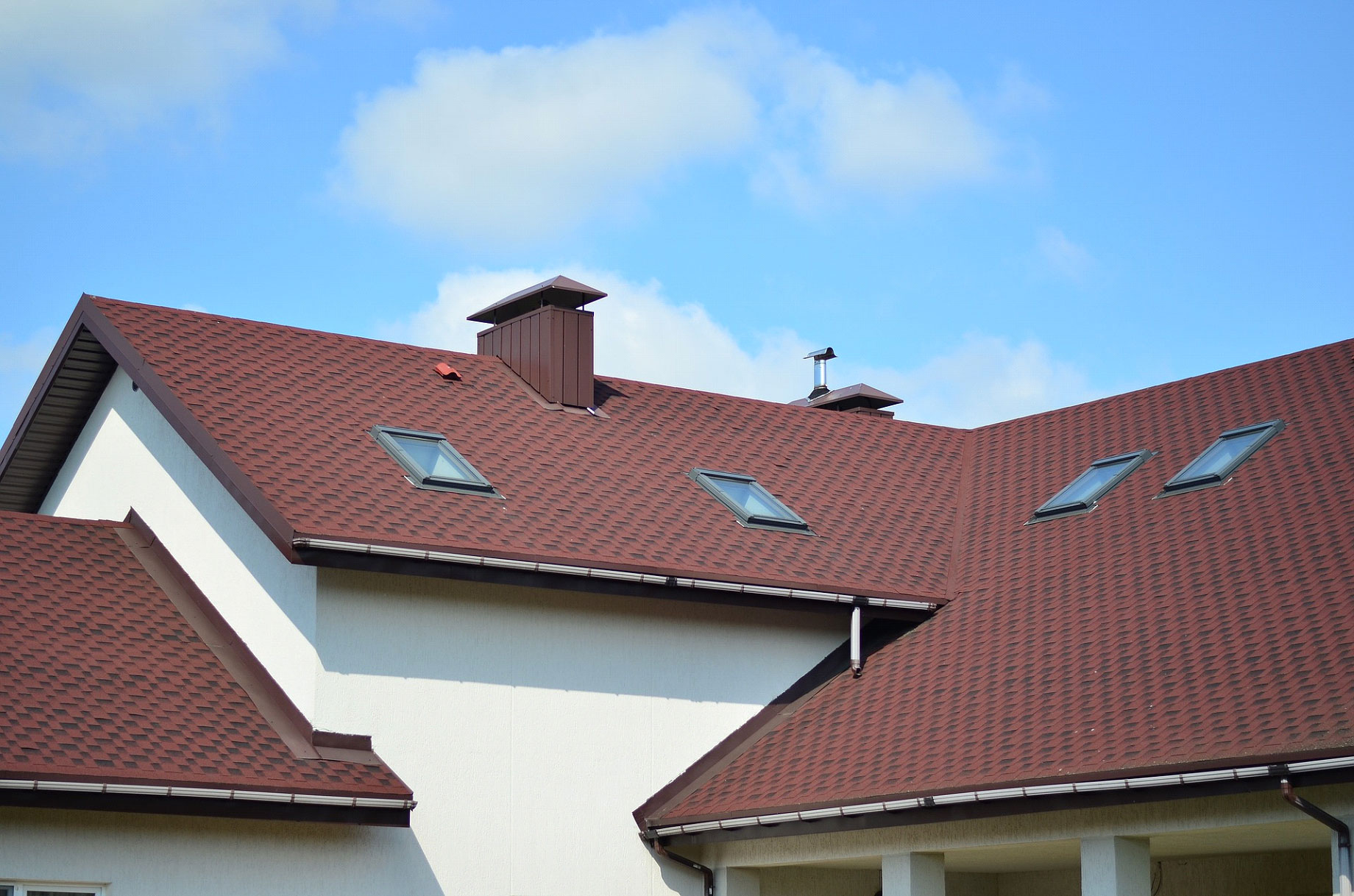 Roof Replacement
Sooner or later your roof will begin to deteriorate and eventually a new roof will be the smartest choice. It's key that you don't put off a roof replacement as this could lead to severe damage to your home down the road
Roof Maintenance
In order to maximize the life of your roof it's imperative that a trusted roofing contractor, like King Roofing, performs preventative maintenance every 3-5 years. This ensures that any minor problems are taken care of quickly before they damage your home.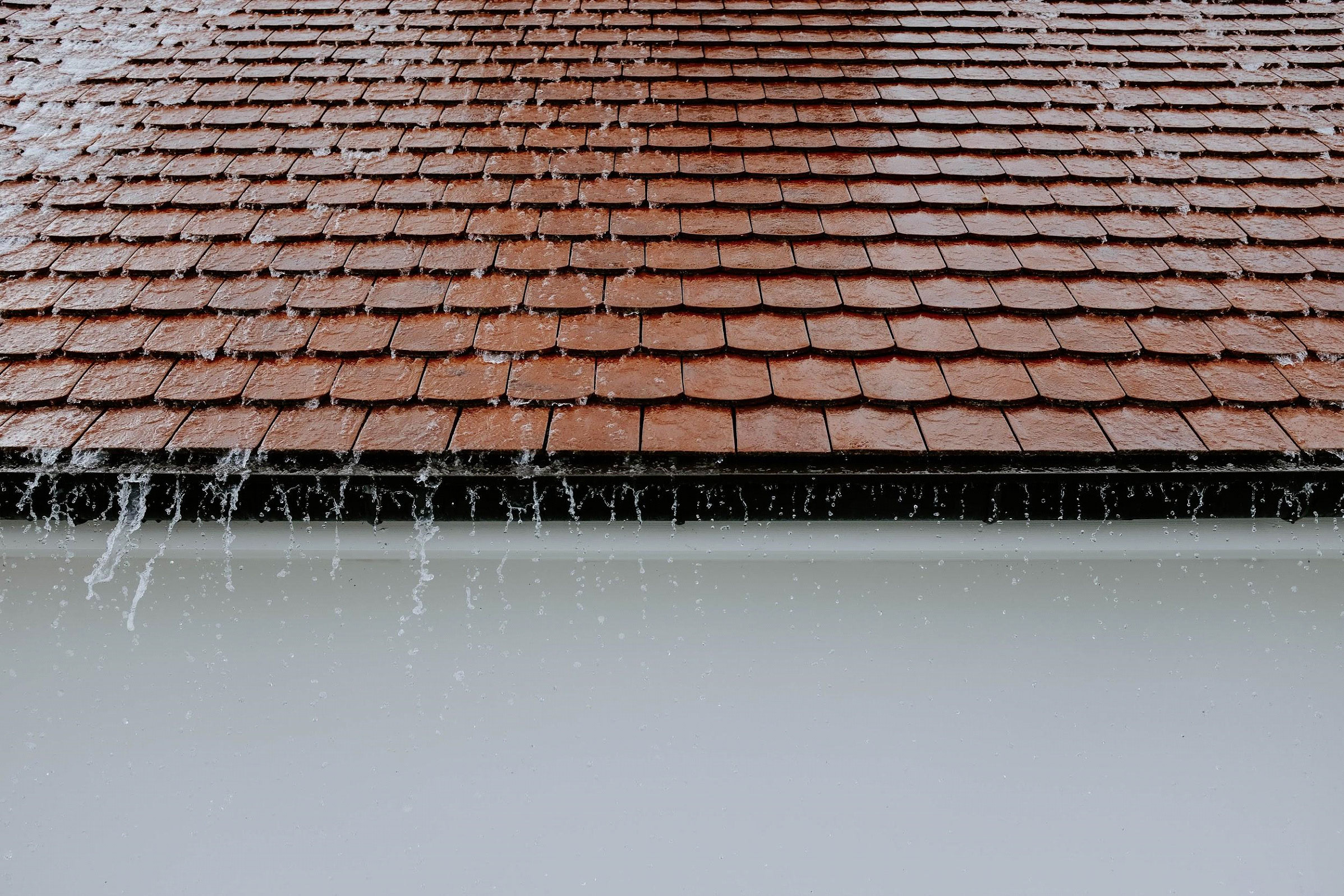 Roof Leak Repair
We understand the headache that comes with leaks. They come in all sizes but they all are capable of wrecking great damage to your roof. The sooner you call, the sooner we are able to detect and correct the problem area saving you money in the long run.
Roof Inspections
King Roofing can provide you with a comprehensive and detailed roofing inspection no matter the position you find yourself in. We can also recommend any repairs that may be needed and give you the approximate life span left on your roof.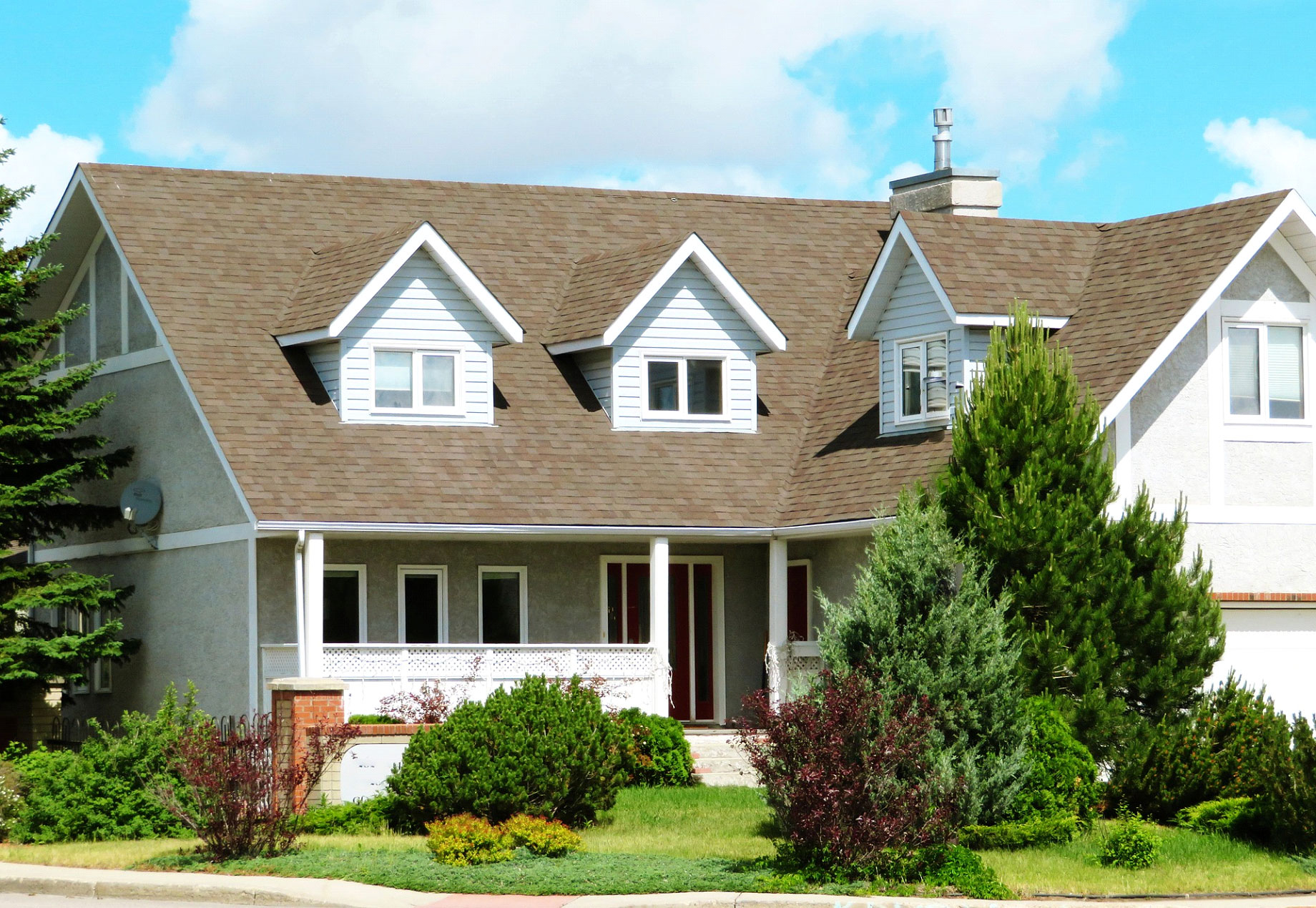 Roof Wood Replacement
Being a full service roofing company we are proud to say were able to tackle any roofing project you have. This includes any wood that needs to be replaced. From fascia boards, shiplap/ starter board, rafters, wood sheathing we do it all.