Our Story
King Roofing was first conceived in 1999 with one goal in mind, to set a higher standard in roofing workmanship and customer experience. These goals are what have carried us for over 20 years and it still holds true to this day. As a full service roofing company were dedicated to taking care of your roof needs from start to finish.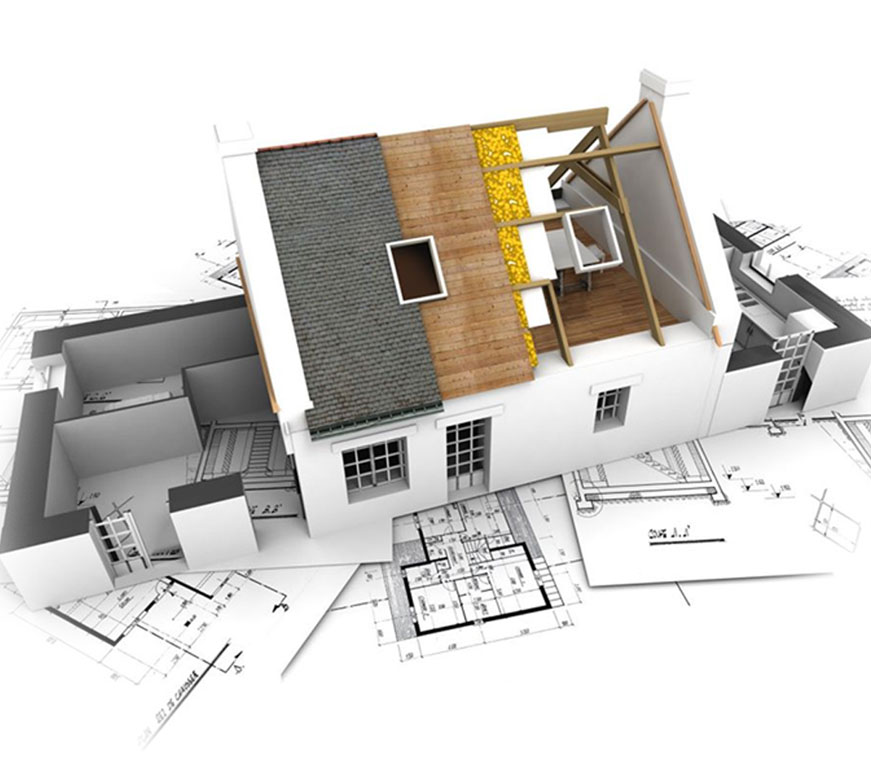 Meet The Founder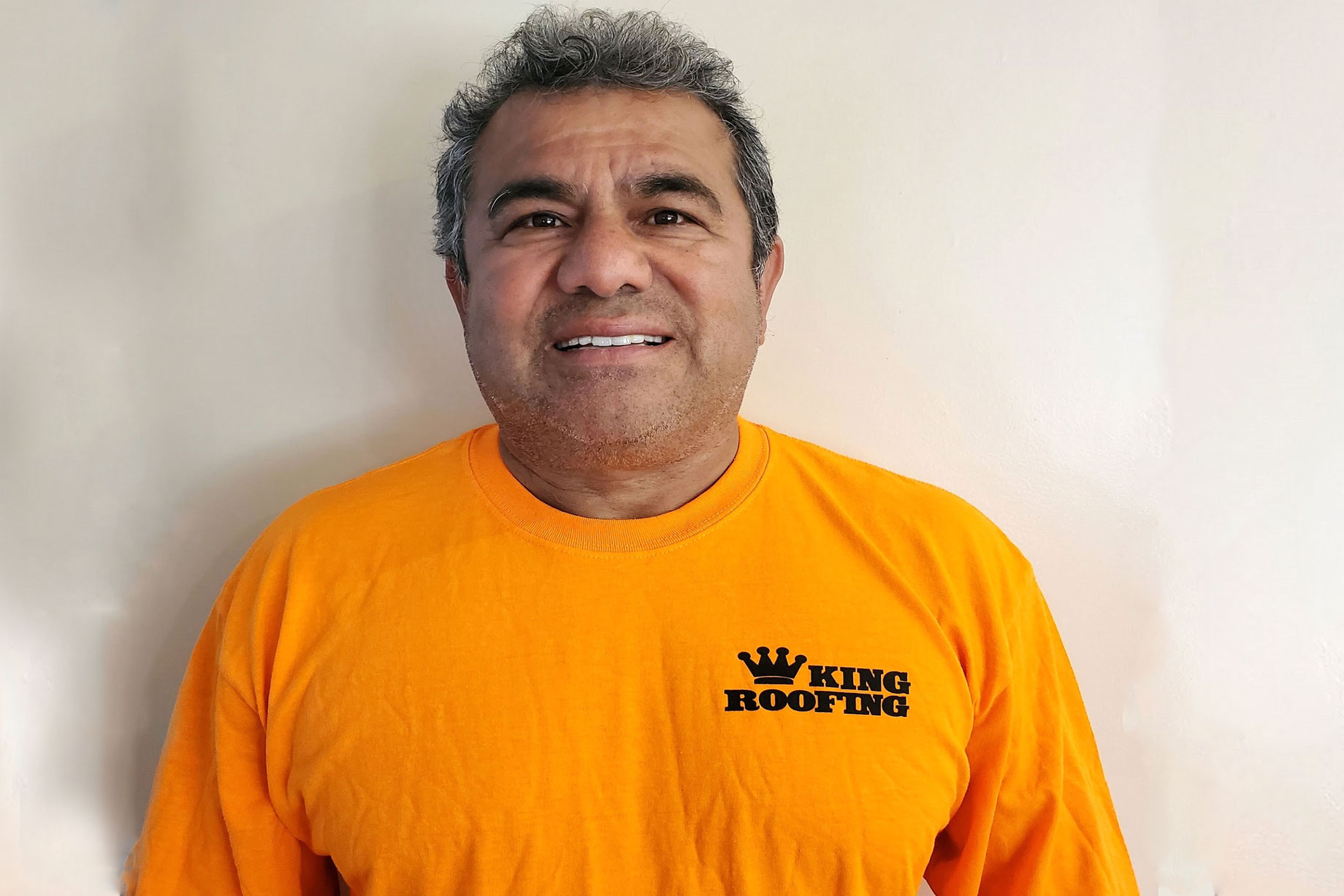 Reynaldo Estrada
Founder
Reynaldo created King roofing over 20 years ago and it started with the simple idea of giving customers more in value than they expect. This is the philosophy he still carries to this day. Having over 35 years of experience under his belt, there is no task he has not yet tackled.
Meet the Team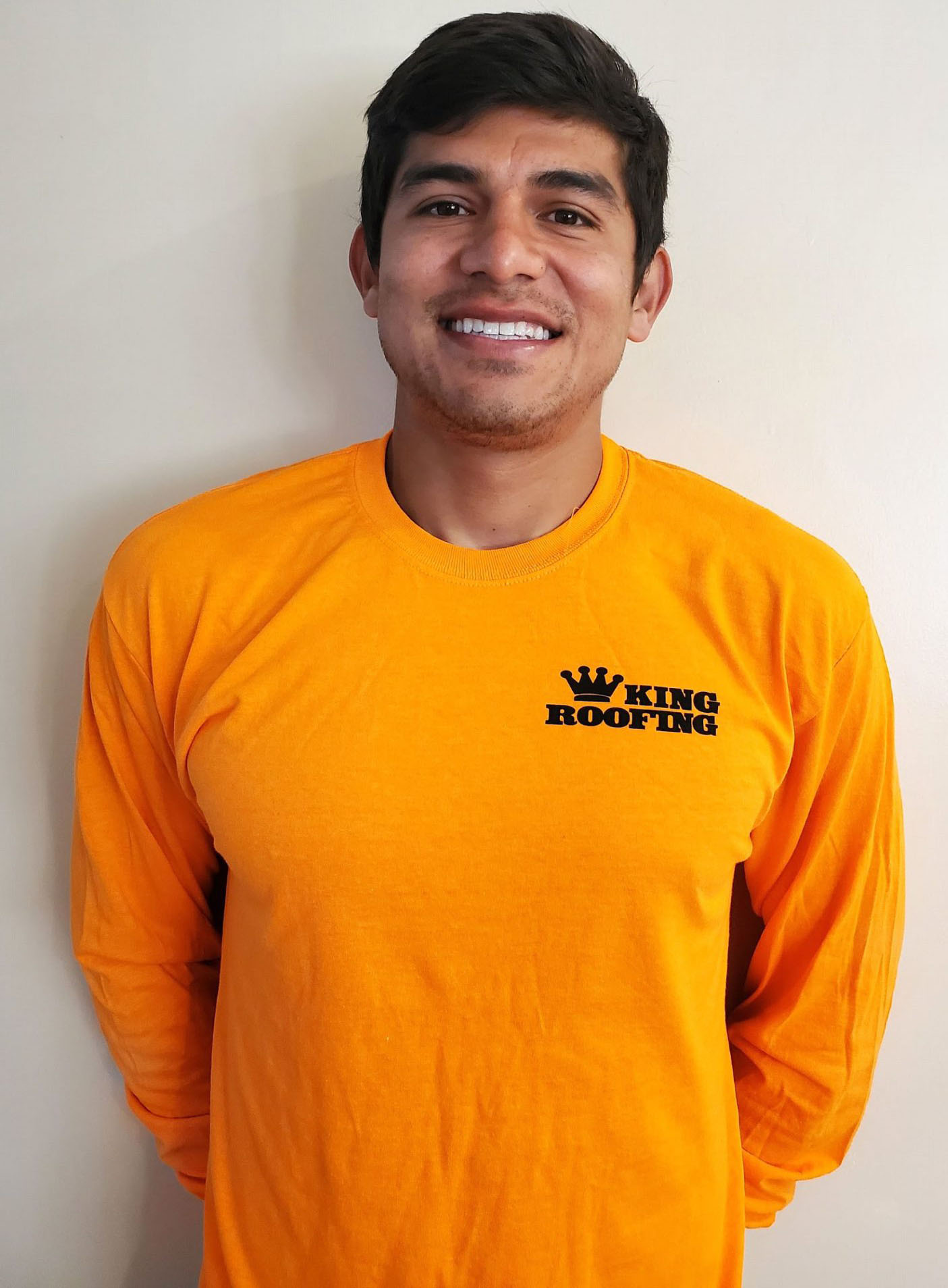 Ray Estrada
Team
Graduating and obtaining a masters from Concordia University in Business Management Ray has attained all skills needed to take care of your project needs from the front to the back end.
Ferdinand Estrada
Team
Having been exposed to the roofing industry since 12, Ferdinand has acquired all the skills to effectively manage any project.
"Great presentation and maintains honesty, walks you the entire process so you know what to expect. Jobs are always done on time. They do the job well, which lets me focus on my life while the roof is being repaired. Prices are great compared to other roof companies. Would definitely recommend."
"Best roofer and roofing company. Very happy with my re-roof and tile relay. Don't need to call anyone else. Hire them."
"I had an old roof that was over due for replacement and have worked with King Roofing before so I was more than happy to call them up. Once again, they did great work and saved me a couple hundred dollars. Roof looks impeccable."
Nguyen Y- City of Industry
Flat Roof TPO Installation
"Can't say enough good things about Reynaldo. He is so nice and knowledgeable about this industry. He noticed details our past roofer did incorrectly and fixed them in no time. He's become the only roofer I call for any problem I encounter
"Needed some wood rot to be replaced on my fascia. They came out and were able to replace it within only a couple of hours. They all showed up on time and were professional throughout the entire process and left the work area very clean. Very pleased and would definitely use again."
"Had a leak in my garage and they came out the very next day and fixed it. Quick, responsive and professional!"
"Got 4 bids on my house and King Roofing was by far the most competitive. They walked me through the process and made it easy to understand. Great service at an even better price. I love it!"
"They made the re-roofing process a breeze for my family.. My roof looks great, you cant beat the price and left my house in tip top shape."
"King Roofing did an amazing job and were very friendly throughout the entire process. Reynaldo was very professional, communicative, and quick in scheduling a day for the estimate. Employees arrived on time, respectful of the property, finished the job and left after cleaning up all trash and debris. I highly recommend them."
Flat Roof TPO Installation
"King Roofing is the place to call for any Roofing needs. They are very professional and well organized with everything they do. Amazing staff that love to get the job done nicely. Very friendly and well mannered people. If you have any roofing needs, I highly recommend you call this company to get it done for you. Quality!!!"