Professional Roof Replacement
Sooner or later your roof will begin to deteriorate and eventually a new roof will be the smartest choice. It's key that you don't put off a roof replacement as this could lead to severe damage to your home down the road. This process can be a long and daunting task if not approached correctly. Here at King Roofing we have been replacing roofs for over 20 years leading us to be masters of our craft. We will walk you through the process and make sure we make a custom plan just for you.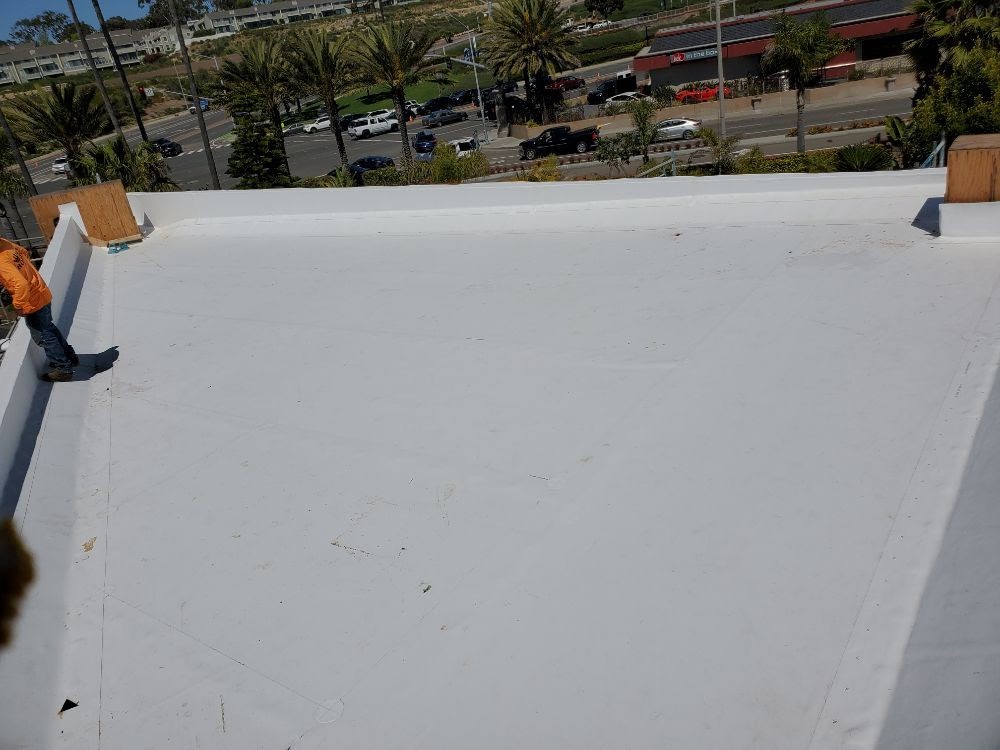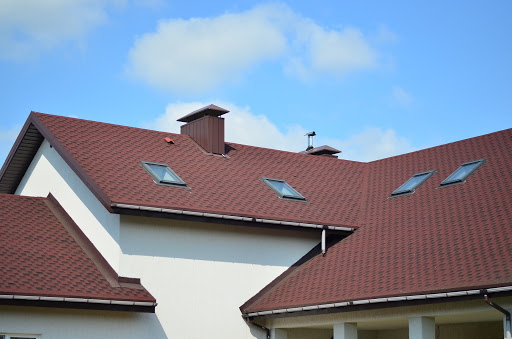 Roofing Systems we Install
Our Guarantee
We guarantee that your new roof will be installed correctly and abide by city codes.We stand behind our work because we know the quality and attention to detail that we give every project.
Property Types we Service