Professional Roof Inspections
King Roofing can provide you with a comprehensive and detailed roofing inspection no matter the position you find yourself in. We can also recommend any repairs that may be needed and give you the approximate life span left on your roof. Because being a roof is not only dangerous and full of small to detect details, it's imperative you hire an experienced roofing contractor to give you the best insight into your roof.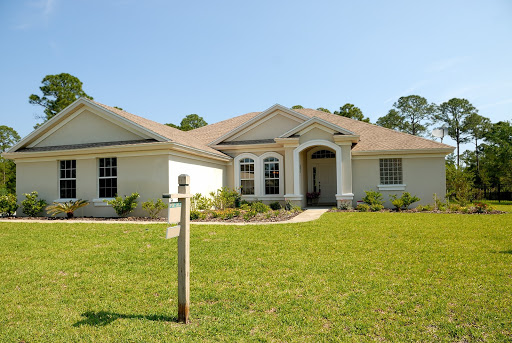 Buying a Home?
Buying a home with an old roof can quickly turn into an expensive liability. Ensure that you know all details so you don't get an expensive surprise later on down the road. King Roofing has been working with both real estate agents and buying for years, giving them the most detailed report so they can buy with confidence.
Selling your home?
A worn out roof can scare away many buyers leading to a longer than normal selling process. Ensure that your roof is in great shape by getting a roof inspection. We will let you know what the best option is for your situation and make sure that your roof has as much curb appeal as possible to help with your home sale.